Welcome to my Filling and Frosting Recipes page. These recipes were developed in my bakery and have delighted my customers for years. Many of the fillings and frostings recipes are versatile and may be used for pie fillings, cupcake toppings, mini-tarts and many other applications.
Enjoy browsing and be sure to contact me should you have any questions!
Peanut Butter Mousse
Creamy peanut butter mousse perfect for parfaits, pies, cake filling, etc..
Check out this recipe
Fudge Icing Recipe
A creamy, dark chocolate, fudge icing that is not too sweet and not too bitter.
Check out this recipe
Whipped Cream Cheese Icing
A creamy cake or cupcake icing made from cream cheese, whipped cream, vanilla and confectioners' sugar.
Check out this recipe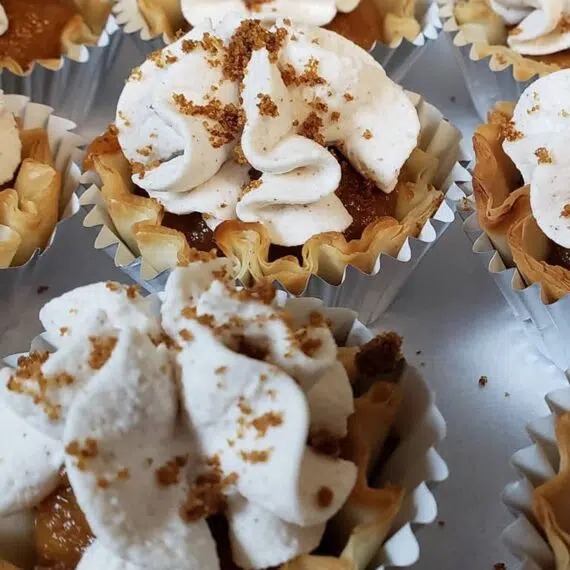 Cream Cheese Bavarian Mousse
This Cream Cheese Bavarian filling recipe is light and airy yet sturdy enough to hold up as a filling for cakes, cream pies, charlottes and dessert parfaits.
Check out this recipe