Following you will find a collection of my brownies and cookie bars recipes. All of these recipes were created by me and used extensively in my bakery. I hope these recipes delight your family and friends as much as they have my customers!
Fudgy Brownies
Super gooey brownies. Make this fudgy brownie recipe your own by adding ingredients you like – nuts, coconut, caramel, crispy bacon, etc…
Check out this recipe
Caramel Almond Shortbread Bars
A crunchy chocolate base topped with smooth caramel and toasted almonds.
Check out this recipe
Chocolate Coconut Bars
Chocolate and coconut top a soft cookie base in these dessert bars.
Check out this recipe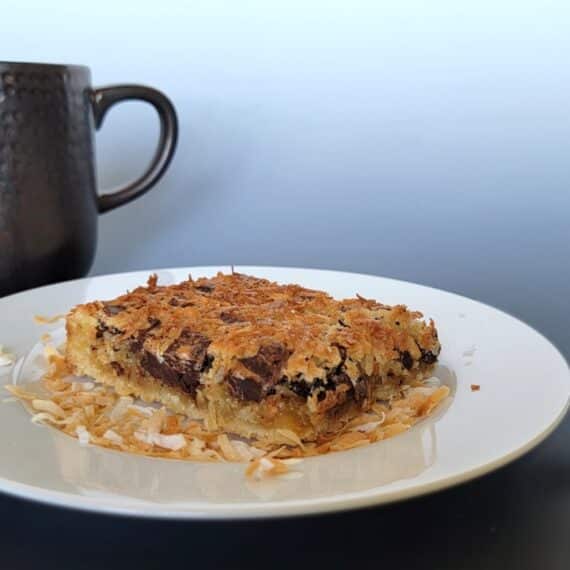 Millionaire Bars
This recipe produces classic Millionaire Bars – delicious cookie wedges with a shortbread cookie base, a layer of creamy caramel and topped with a rich chocolate ganache.
Check out this recipe
Pumpkin Cheesecake Bars with a Ginger Cookie Crust
A pumpkin cheesecake baked over a soft ginger cookie crust.
Check out this recipe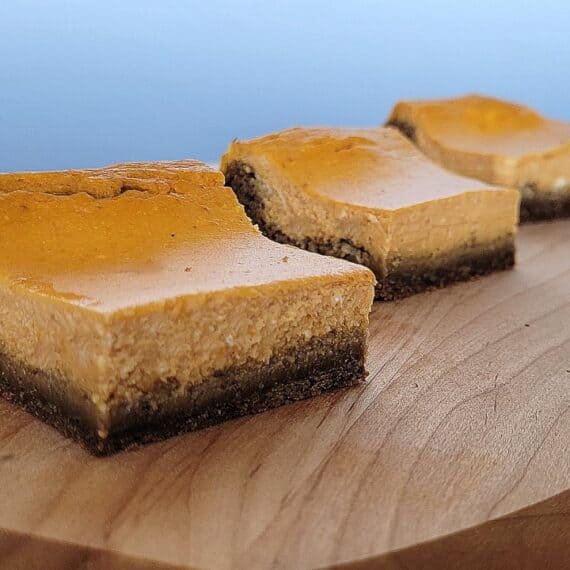 Be sure to visit my cookie recipe page for individual cookie recipes!